The next European talent in mobility awards will take place in 2022.
The European 'talent' in mobility awards honour women and men working to nurture public transport and sustainable mobility across Europe. The awards are an extremely effective way of highlighting European actors who, at various stages of their career, deserve recognition from the profession as a whole.
You almost certainly have some Talents to suggest to us from among those working with your enterprise, startup, local authority, institution or association!
Who can suggest candidates ?
Anyone in the public transport or sustainable mobility sector in Europe may fill in an entry form to put forward one or more candidates, in one or more categories.
Different people from the same entity (company, local authority, associatio, etc.) are free to submit separate entries.
Who can I enter as a candidate ?
Anyone working in mobility in any European country can be a candidate, wheter they are part of an industrial company, operator, transport organising authority, local authority, service company, non-profit organisation, ministry or government department, etc.

You can enter somebody as a candidate from within your own organisation or from another body.
How to suggest an application ?
To suggest a nominee, simply fill in a clear and objective presentation of about 15 lines (supported by facts, achievements, figures, etc.) wich explains the reasons for the application in the light of the selection criteria for each category.
This presentation may be supplemented by documents (press articles, photos, main realization or project presentation documents, CV…) in English or in French.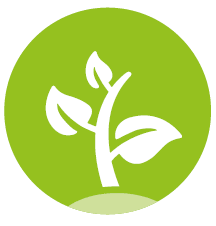 This prize has been created to reward a younger player in the sustainable mobility sector who has proved themselves in the course of projects developed within their organisation. They will have shown themselves to be :
creative,
proactive,
a good and enthusiastic team player.
They must not be more than 30 years old.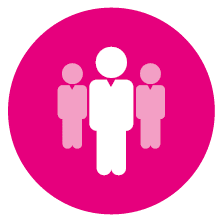 This prize will be awarded to a recognised manager or policymaker in the sector, who in addition to their technical skills used in their job, has put into play undisputed managerial qualities  :
coordinating all the internal and external stakeholders in a project,
successfully conducting an outstanding and/or innovative project,
demonstrating a high level of commitment of mobility.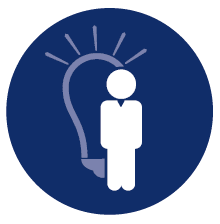 This prize will be awarded to an individual (project manager, head of department, etc.) who has proved to be particularly outstanding in the creation, design and completion of a project.
They will have shown themselves to be :
a leader,
a good project manager,
a good motivator,
a good team leader.
Special career service award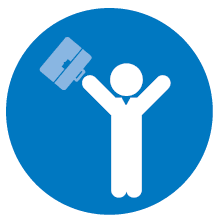 This award will go to an individual who is well-known nationally or across Europe for services rendered to the sector throughout their career. The person must have made a significant, positive impact on the world of public transport through a distinctive contribution, product, practical achievement, advance, innovation, unifying action or other success. They must be wholeheartedly committed to sustainable mobility.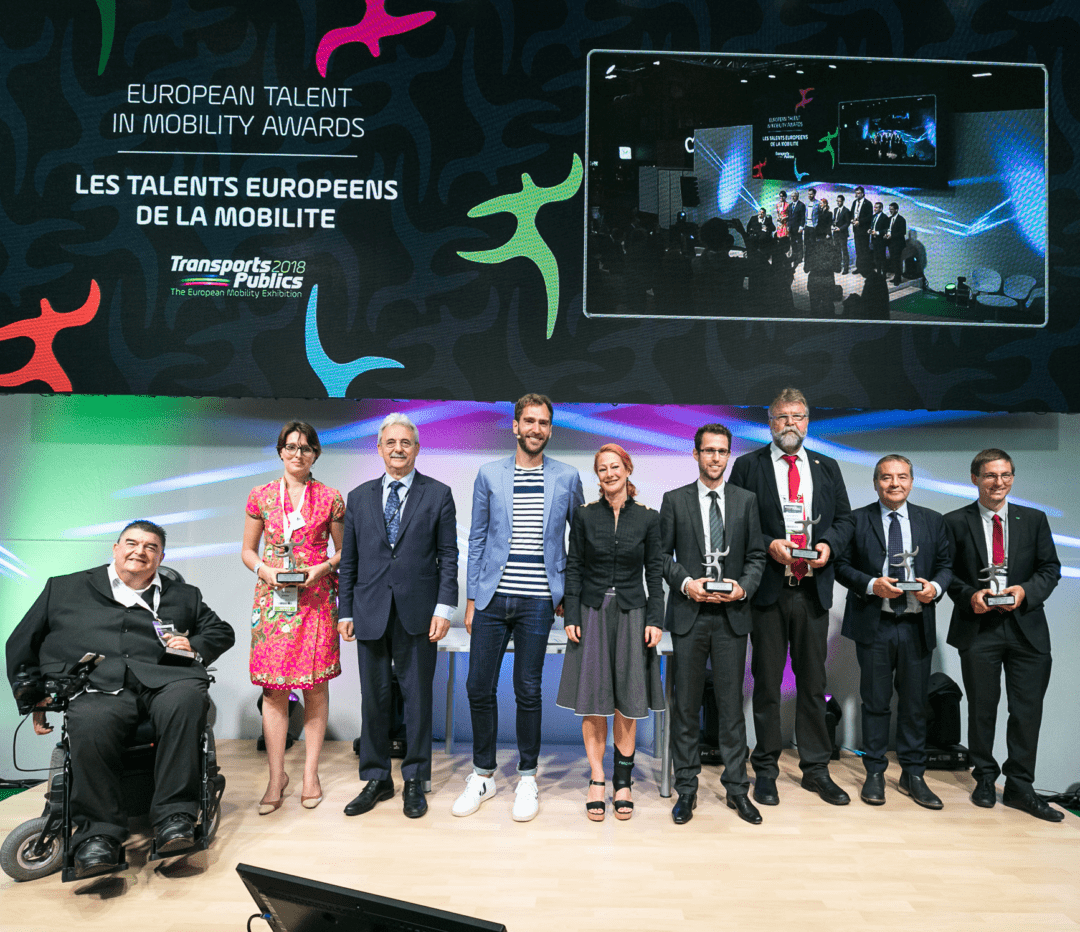 Best young « Talent »
Cyril Collomb, Managing Director, Autocars SRT – France
Best project manager
Werner Kircher, Project Manager, KOLNER VERKEHRS-BETRIEBE AG – Germany
Best manager
For the first time in 2018, two winners were rewarded :
Céline Picq, Director of the South-East Region, Systra – France
Dirk Weißer, Head of Research, INIT GmbH – Germany
Special career service award 
Gianni Scarfone, General Manager, ATB MOBILITA SPA – Italy  
Internet users' award
Franck Vialle, Founder President, ULYSSE TRANSPORT – France