At the event, which covers space totalling 20,000 sqm, exhibitors will be presenting their innovations and expertise in urban, interurban, regional, road, rail, and green mode transport.
As deregulation looms, European Mobility Expo 2022 will be even more of a go-to event for companies as they seek to:
enter new markets, especially in France, where deregulation is on the horizon,
have the opportunity to meet qualified contacts and key policymakers (politicians, transport authorities, purchasing bodies, etc.)
strengthen and extend their market presence,
meet international delegations visiting the exhibition
promote their latest innovations and expertise
benefit from the appeal the Guest of Honour and discuss the new, innovative projects there with representatives from the city
raise their profile and enhance their image with industry stakeholders
make the most of the opportunity for talks – these are open to all visitors keen to gather information and discuss current affairs,
use the media plan, geared to maximum visibility: PR kit, advertising, partnerships, media relations, and more
of exhibitors are satisfied with the type of visitors to their stand**
A 2022 edition brimming with content to boost your image
Exhibiton invites you to get involved with a variety of high points during the event that can put your business in the spotlight:
Experts' Forum slots: a 30-minute focus on your brand, for you to organise as you wish, with a captive audience of visitors.
The Mobility Innovation Awards – reserved for exhibitors, this contest offers entrants and their innovations an opportunity for greater recognition.
The European Talent in Mobility Awards honour women and men working to improve public transport and sustainable mobility in Europe.
The Smart Move Challenge contest is especially for startups seeking help to develop their concept.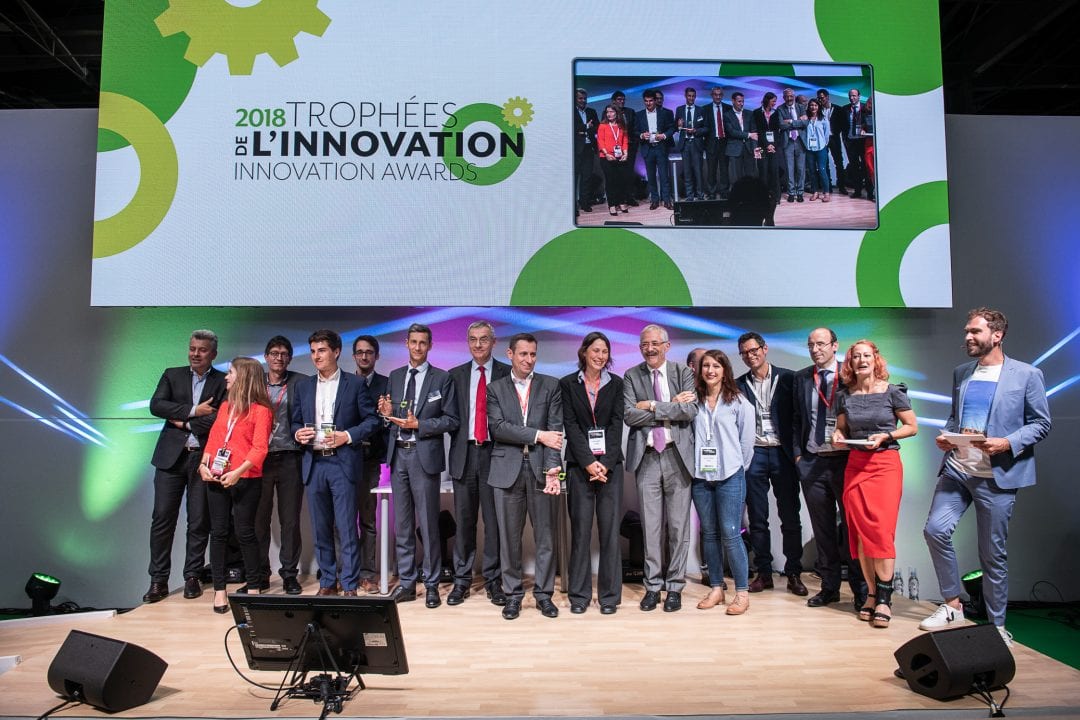 A special venue showcasing innovative solutions:
special premiere events
latest-generation road and rail vehicles
self-driving and connected vehicles
energy transition and new energy sources,
connected mobility and new digital services,
active mobility,
startups, and more.
The strategic event for businesses involved in the mobility chain:
engineering,
ITS,
street furniture,
passenger information systems,
e-money and e-ticketing,
infrastructures,
public works,
parking,
telephony,
funding, and more.
Export meetings help you locate internationally.
Business appointments nurture sales contacts.
Online exhibitor services facilitate your presence at the 2022 edition.
Media resources raise the profile of your brand and give you maximum visibility.
of all exhibitors complete at least one transaction as a result of a trade show *
of the related revenue is generated after the end of the  event *
invested in being part of an exhibition
* Source Unimev 2015
** Exhibitor survey following the 2018 Exhibition.