EUROPEAN MOBILITY EXPO – RESCHEDULED TO DECEMBER 2020
In the interest of the health and safety of our visitors, exhibitors, partners, and staff, due to the Covid-19 pandemic and the ensuing circumstances GIE Objectif transport public has decided to postpone the exhibition to ensure it can take place in as near to normal conditions as possible.
European Mobility Expo will therefore now take place from December 15-17, 2020 at the Porte de Versailles exhibition centre in Paris.
All of us here at GIE Objectif transport public are now devoting our efforts to making this special winter edition a success.
3 questions to Thierry Mallet
Thierry Mallet is the president of UTP, France's Public and Rail Transport Union.
He is calling on french authorities to implement far-reaching support measures for public transport.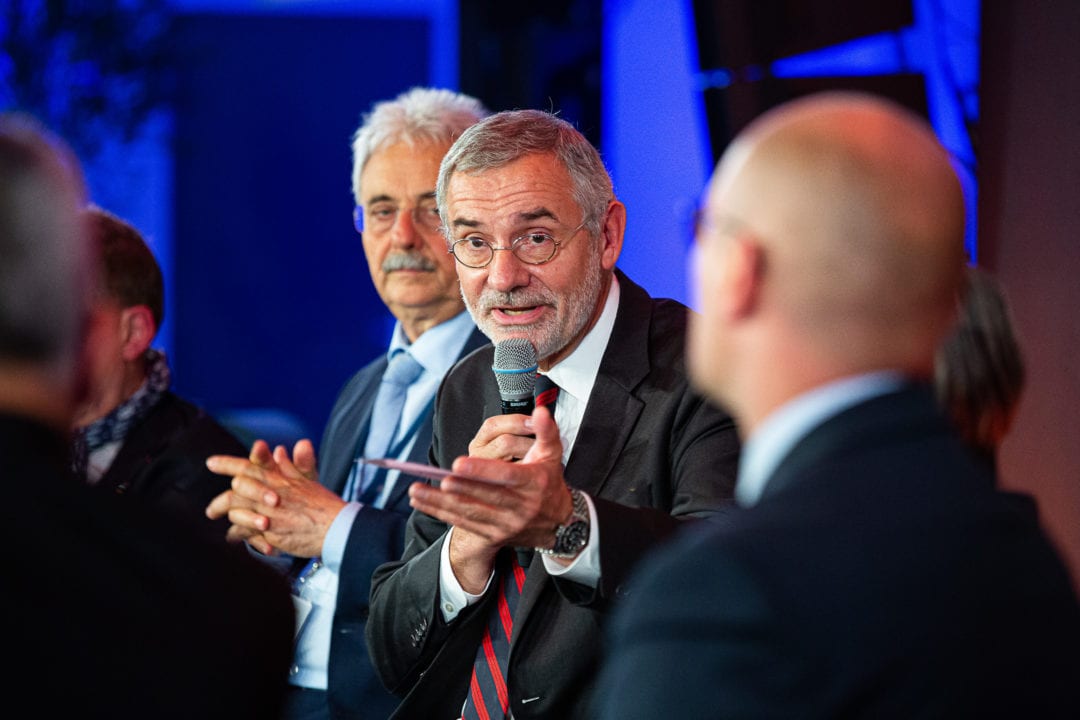 ALREADY 160 EXHIBITORS REGISTERED AT EUROPEAN MOBILITY EXPO
All the major players in the sector have already attended this great industry event: manufacturers, operators, engineering companies, electronic payment and ticketing companies, etc.
After months of declining activity, or even inactivity, for some companies, this last quarter of 2020 will be an opportunity to revive its business.
Journalists from across europe
organisations from Europe and beyond
Hamburg, special guest city
With 1.8 million inhabitants, Hamburg is Germany's second largest city und Northern Europe's biggest transport and logistics hub. It is continuing its tradition as a driving force for innovative mobility solutions.
A growing number of innovative projects in Hamburg are transforming the city into a mobility lab. The metropolis is the leading German city in e-infrastructure and promotes state-of-the-art technologies to become a showroom for innovate mobility and logistics solutions.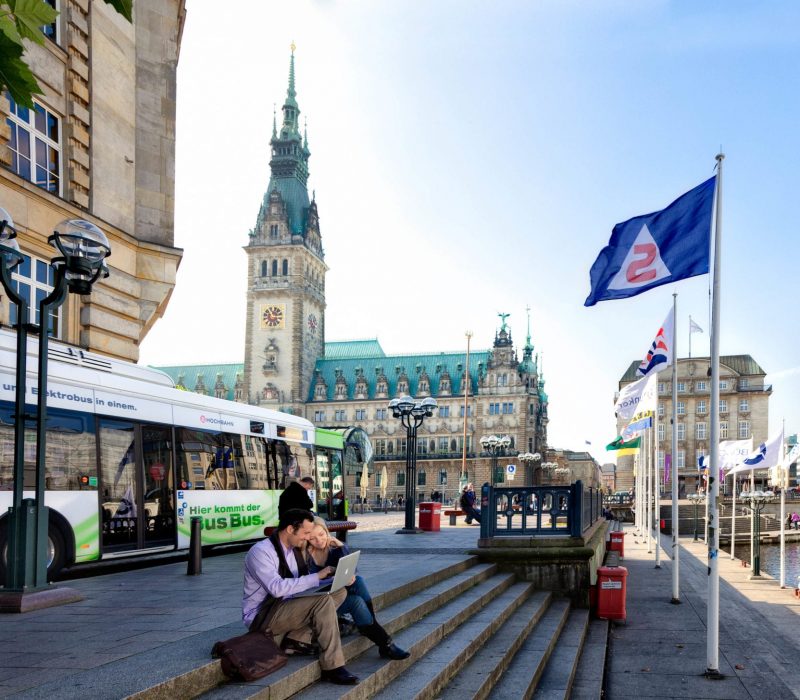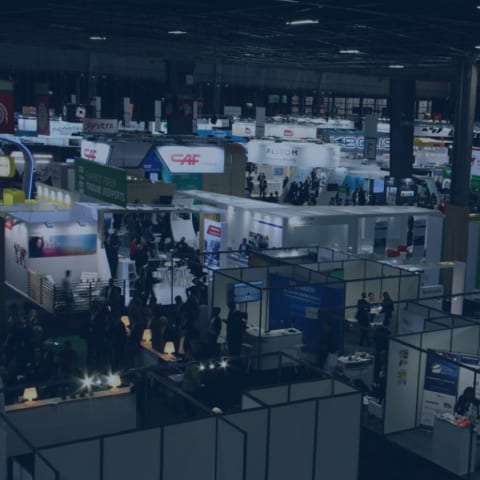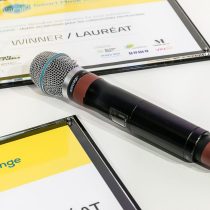 European
'Talent in mobility'
awards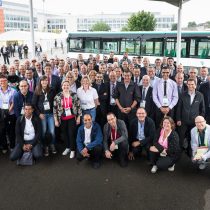 Receive regular updates about European Mobility Expo: fill form!
Where? When? All the information you need to prepare your visit
Questions? Don't hesitate !  Feel free to contact our event staff