Transports publics now known as European Mobility Expo
In the space of just fifteen years, Transports publics, the European Mobility Exhibition, has become a not-to-be-missed event for professionals in the sector, reflecting its vibrancy and growth.
At the same time, public transport itself has undergone profound changes, disrupting the traditional players and leading to the emergence of the entrants. To keep step with the changes in our sector and continue developing mobility for the twenty-first century together, our event is getting a new name: European Mobility Expo.
Journalists from across europe
organisations from Europe and beyond
Hamburg, special guest city
With 1.8 million inhabitants, Hamburg is Germany's second largest city und Northern Europe's biggest transport and logistics hub. It is continuing its tradition as a driving force for innovative mobility solutions.
A growing number of innovative projects in Hamburg are transforming the city into a mobility lab. The metropolis is the leading German city in e-infrastructure and promotes state-of-the-art technologies to become a showroom for innovate mobility and logistics solutions.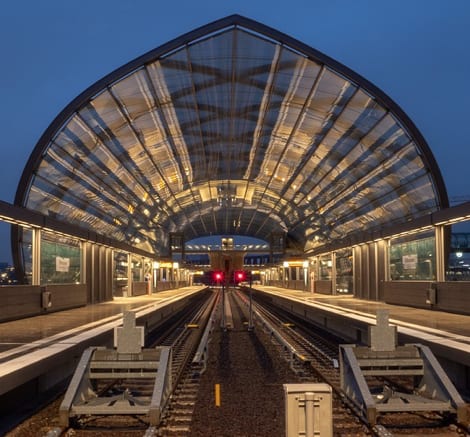 Receive regular updates about the event
Where? When? All the information you need to prepare your visit
Questions? Contact our event staff