3 questions to Anjes TJARKS
17/09/2020
Anjes Tjarks is German senator with responsibility for Transport and Mobility Turnaround for Hamburg, guest of Honour during the European Mobility Expo.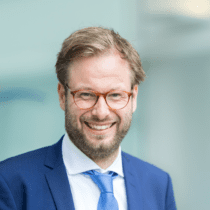 3 questions to Louis NÈgre
07/07/2020
Louis Nègre is the President of France's Transportation Authorities Group (Groupement des Autorités Responsables de Transport, GART).
He expressed his concerns about dwindling resources, in particular the fall in 'mobility payment' revenues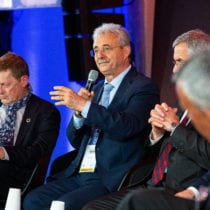 3 questions to Thierry Mallet
02/07/2020
Thierry Mallet is the president of UTP, France's Public and Rail Transport Union.
He is calling on french authorities to implement far-reaching support measures for public transport.