PARTICIPATE IN THE DIGITAL EDITION!
Chat with exhibitors in a video meeting, follow the conferences, attend the 2020 Innovation Trophies presentation, boost your export market …
ALREADY 160 EXHIBITORS REGISTERED AT EUROPEAN MOBILITY EXPO
All the major players in the sector have already attended this great industry event: manufacturers, operators, engineering companies, electronic payment and ticketing companies, etc.
After months of declining activity, or even inactivity, for some companies, this last quarter of 2020 will be an opportunity to revive its business.
Journalists from across europe
organisations from Europe and beyond
Hamburg, special guest city
With 1.8 million inhabitants, Hamburg is Germany's second largest city und Northern Europe's biggest transport and logistics hub. It is continuing its tradition as a driving force for innovative mobility solutions.
A growing number of innovative projects in Hamburg are transforming the city into a mobility lab. The metropolis is the leading German city in e-infrastructure and promotes state-of-the-art technologies to become a showroom for innovate mobility and logistics solutions.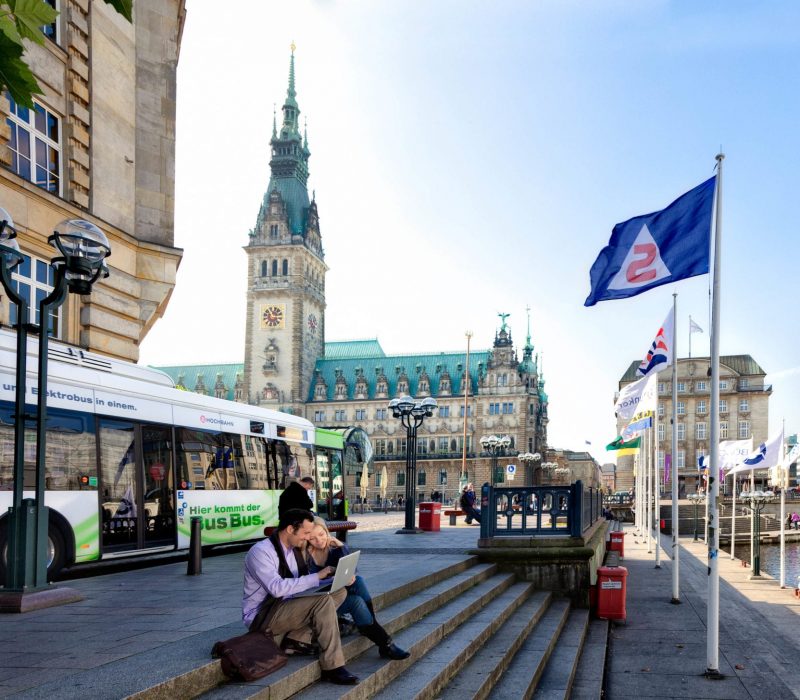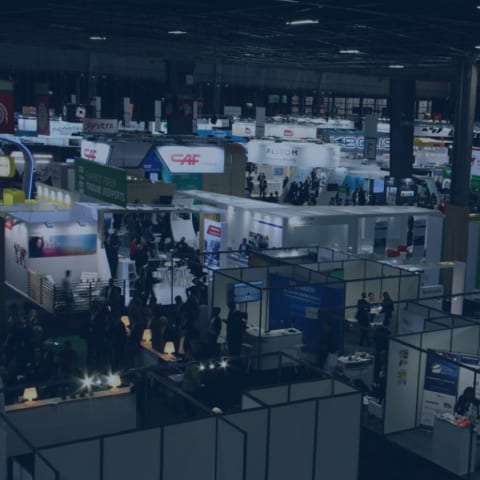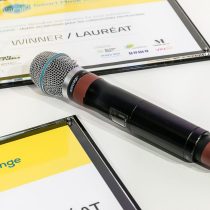 European
'Talent in mobility'
awards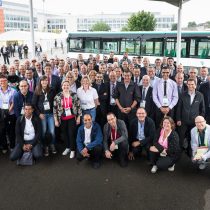 Receive regular updates about European Mobility Expo: fill form!
Where? When? All the information you need to prepare your visit
Questions? Don't hesitate !  Feel free to contact our event staff