The entire European Mobility Expo team is closely following the development of the Coronavirus epidemic. We are closely following the situation with the local and national authorities.
European Mobility Expo is scheduled to take place in three months, from 23 to 25 June 2020.
The health and safety of our visitors, exhibitors, partners and staff is our top priority. We continue to be in regular contact with the relevant authorities to enable us to follow and respect all their recommendations.
In the meantime, the exhibition team continues to work to offer you a wonderful 2020 edition.
DISCOVER THE European Mobility Expo PROGRAMME !
This year, no booking required to attend talks and workshops !
Come to discover our talks: more than 120 speakers, on many topics such as energy transition, datas, mobility in Smart cities, deregulation, MaaS, digitisation of jobs…
Journalists from across europe
organisations from Europe and beyond
Hamburg, special guest city
With 1.8 million inhabitants, Hamburg is Germany's second largest city und Northern Europe's biggest transport and logistics hub. It is continuing its tradition as a driving force for innovative mobility solutions.
A growing number of innovative projects in Hamburg are transforming the city into a mobility lab. The metropolis is the leading German city in e-infrastructure and promotes state-of-the-art technologies to become a showroom for innovate mobility and logistics solutions.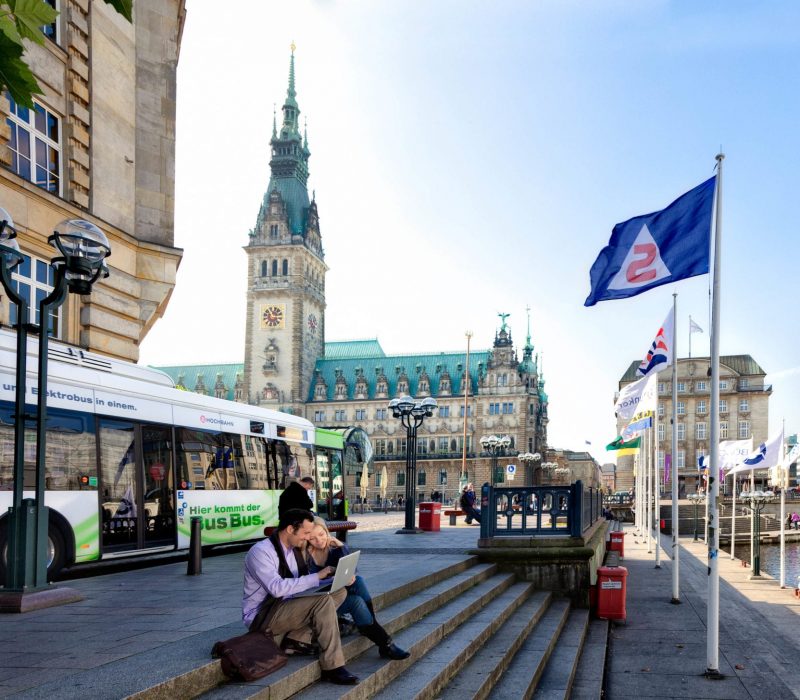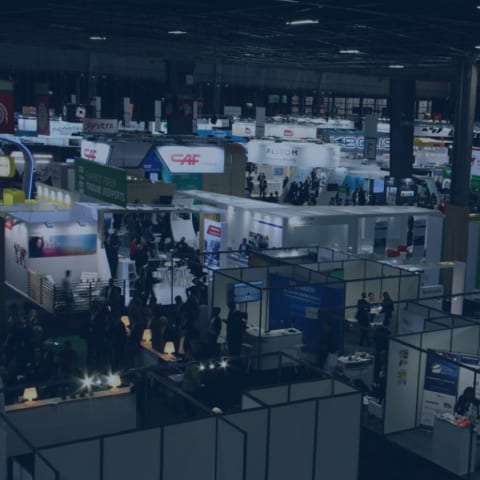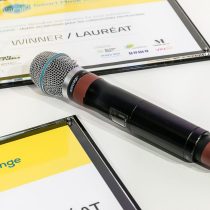 European
'Talent in mobility'
awards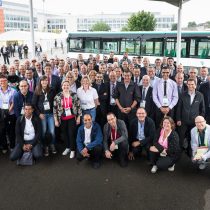 Receive regular updates about European Mobility Expo: fill form!
Where? When? All the information you need to prepare your visit
Questions? Don't hesitate !  Feel free to contact our event staff